Seattle United
SYSA's Competitive Club
Seattle United is a nonprofit player development club, chartered in 2009, by Seattle Youth Soccer Association as part of the Washington Youth Soccer (WYS) fabric to serve the youth soccer community of Seattle. We provide soccer training and competitive play options at the Premier and Select levels, with Premier teams competing in the ECNL (Elite Clubs National League) and/or WYS's Regional Club League (RCL) with Select teams playing more locally in the WYS North Puget Sound League (NPSL). Seattle United also provides assistance to SYSA with community outreach, recreational coach development, and Recreational player training options. Our multi leveled teams participate in tournaments locally or at the state, regional and national levels and are one of the largest youth soccer clubs on the West Coast.
Seattle United's Mission
Seattle United provides a competitive youth soccer program that inspires players to develop to their highest potential, and experience the rewards of pursuing excellence, teamwork, and sportsmanship.
Supplemental Player Development Programs
In addition to offering competitive teams for players to play for each year, Seattle United offers supplemental training programs. These are are a big part of a players development and use a variety of training methods and experienced coaches to maximize a players performance. By exposing players to different methods, professional coaches and different challenges, the aim is to create well-rounded and experienced athletes from these fun environments.
The "PDA" is a seasonal 6-week program that is only open to SYSA rec players. The PDA is a program that is divided into Summer, Fall, Winter and Spring "sub-seasons". Each training session focuses on a specific topic to stimulate the technical and tactical development of each player.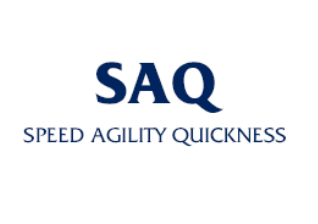 The Seattle United Speed, Agility, Quickness ("SAQ") program will help players build the skills, habits, mentality and technical foundation necessary to achieve a new level of soccer speed and control, as well as game day success and personal achievements.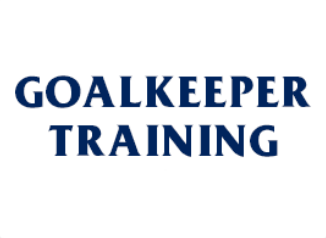 These programs teach players the fundamentals of the goalkeeper position. Anyone interested in learning more about goalkeeping in a fun, challenging environment, should join. Common topics covered are shot-stopping, crosses, 1v1 situations and distribution.
Following established positive coaching guidelines, we will cover foundational skills such as passing, dribbling, shooting, 1v1, ball mastery, and most importantly, having fun! We will grow the love of the beautiful game through positive experiences that promote solid technical skills.
Seattle United is proud to announce that we have partnered with coach EJ Futball Training Academy as the club's official training partner.
Dedicated, experienced one on one, group and team soccer coaching for youth. Ebrima Jatta (aka EJ) specializes in teaching core soccer skills and building a solid foundation for youth in the Puget Sound Region.